Bien sabemos que Matt Heafy (Trivium) ha estado muy vigente desde hace dos años a través de Twitch, donde ha creado una fuerte conmunidad con sus fans y ha recreado covers de distintos géneros, canciones propias o hasta de series.Anteriormente, realizó su versión de la canción de 'Toss a Coin to Your Witcher' del famoso videojuego y ahora serie de Netflix The Witcher. Y esta ocasión, fue turno de Vikings, realizando tres versiones de 'My Mother Told Me'.
Las grabaciones las realizó durante su canal, y podrás encontrar en Spotify dando clic aquí las tres versiones:
01. My Mother Told Me
02. My Mother Told Me (Acoustic)
03. My Mother Told Me (A Cappella)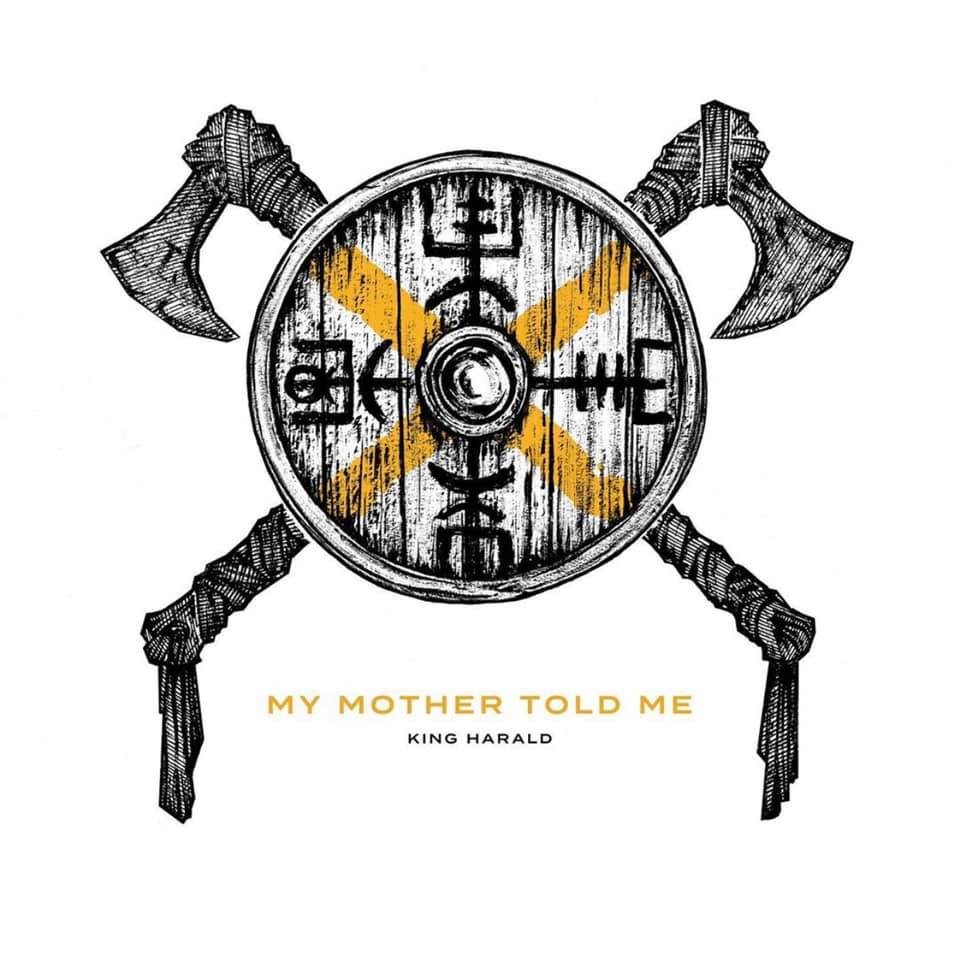 ¡No te pierdas gaming y más sorpresas en el canal de Twitch de Matt!
CEO de Verikuu
Modelo de hobbie, a veces toca la guitarra. Siempre tiene bandas que recomendar. Amante de la cultura japonesa y de Trivium.