The Gathering, icónica banda de los países bajos fundada por los hermanos Hans y René Rutten en 1989, regresó a tierras Mexicanas después de 11 años de ausencia y nos deleitó con su concierto en C3 Stage en Guadalajara.
Comenzaron la velada con 2 temas de Beautiful Distortion, su álbum más reciente: Stronger e In Colour, donde la potente y maravillosa voz de Silje Wergeland nos dió una prueba de su talento y dejó ver lo fascinante que sería el resto del concierto.
Con whiskey en mano, la carismática Silje sorprendió a sus fanáticos al decir algunas frases en español, incluyendo "te quiero México," mostrando cariño a la emocionada audiencia.
Como era de esperarse, las canciones antiguas de la banda fueron las más coreadas de la noche. La agrupación nos deleitó con sus éxitos Leaves, Strange Machines, Probably Built in the Fifties, Great Ocean Road y Saturnine.
Sin duda alguna, el momento más emotivo de la noche fue cuando Silje invitó a los asistentes a cantar Saturnine, canción icónica de la banda. Esto creó una atmósfera llena de emociones, con lágrimas incluídas.
Como salido de su canción Strange Machines, a lo largo de casi 2 horas, The Gathering nos llevó en un viaje en una máquina del tiempo por los 30 años de su carrera musical. Al tocar canciones de varios de sus discos y al abarcar una variedad de géneros musicales, lograron crear una atmósfera única que nos mostró su evolución a lo largo de los años.
Cuando la banda comenzó a tocar la sección instrumental de Sand and Mercury, del álbum Mandylion, la vocalista bajó del escenario para que sus talentosos compañeros se llevaran la total atención de la audiencia. Mientras tanto, algunos fans aprovecharon la oportunidad de tomarse una selfie con ella.
Por su parte, René Rutten dió cátedra de cómo ser un excelente guitarrista sin necesidad de depender de velocidad, sino de su creatividad al incorporar diferentes herramientas y pedales para crear paisajes sonoros y efectos que te erizan la piel.
No cabe duda que la banda buscó cerrar con broche de oro y despedirse de nuestro país con una fantástica interpretación del tema I Can See Four Miles, el cual forma parte de Disclosure, décimo álbum de la banda. Durante esta canción, incluso Silje bajó del escenario para deleitarse con el solo de guitarra y theremín de Rene, siendo un energético final para un fantástico concierto.
The Gathering dejó muy en claro por qué ha conservado el cariño y apoyo del público por más de 30 años. Tener la oportunidad de verlos en vivo nos dejó muy satisfechos y realmente esperamos que no tengan que pasar otros 11 años para que regresen a nuestro país.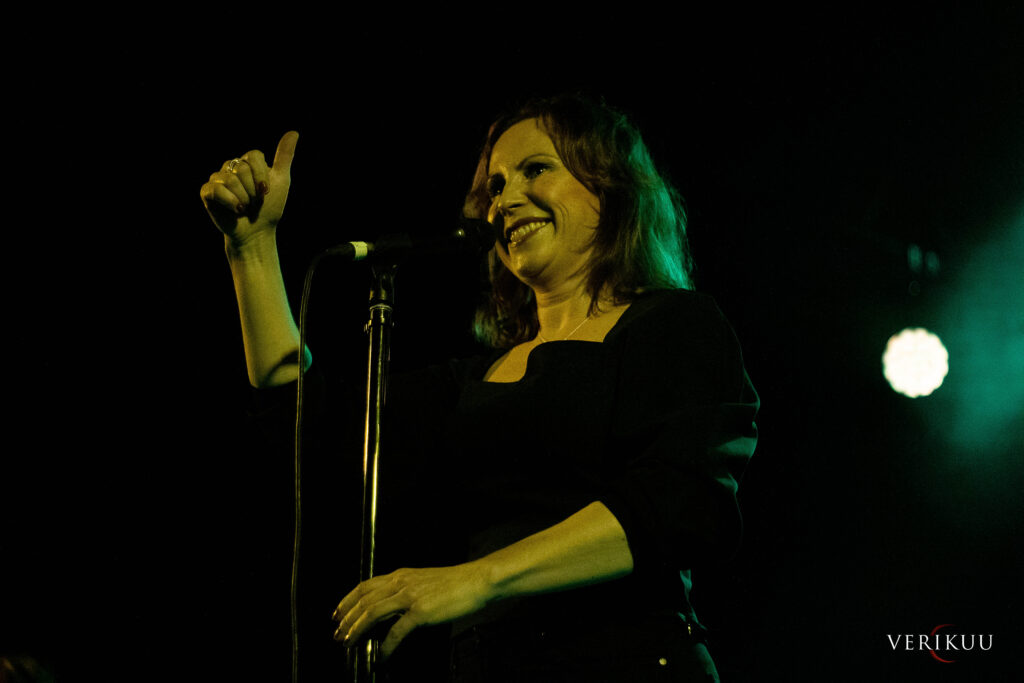 Setlist:
Stronger 
In Colour
Leaves
Strange Machines 
We Rise
Probably Built in the Fifties 
Pulse of Life
Heroes For Ghosts
Saturnine
Sand and Mercury 
Weightless
Great Ocean Road 
I Can See Four Miles
Fotografías: Paja Navarro
¡Mira la galería completa en nuestro Facebook!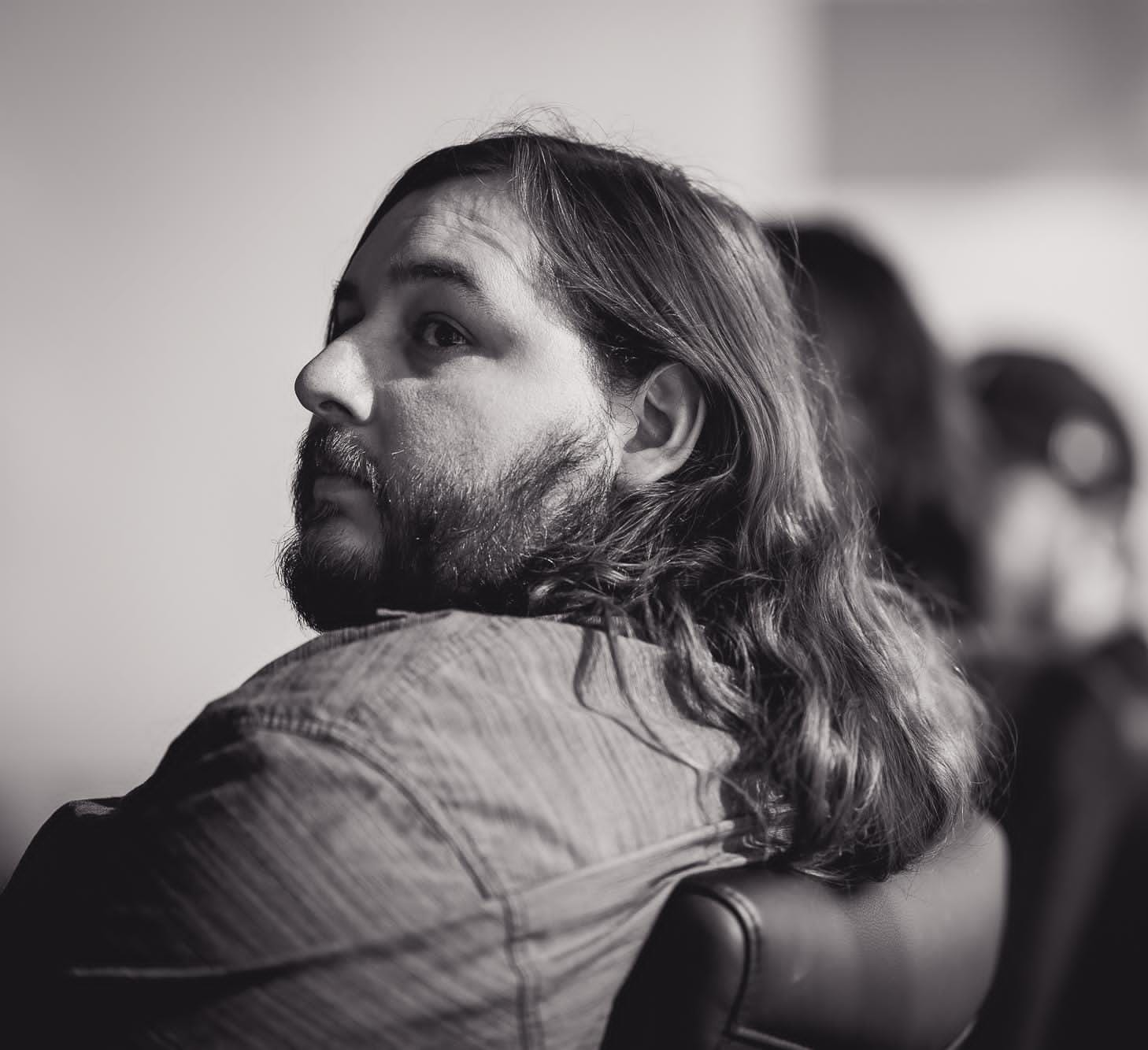 Metalero, cervecero, streamer y más. Amante del Melodic Death Metal y el Prog Metal, siempre apoyando las bandas y cervecerías independientes.